About Me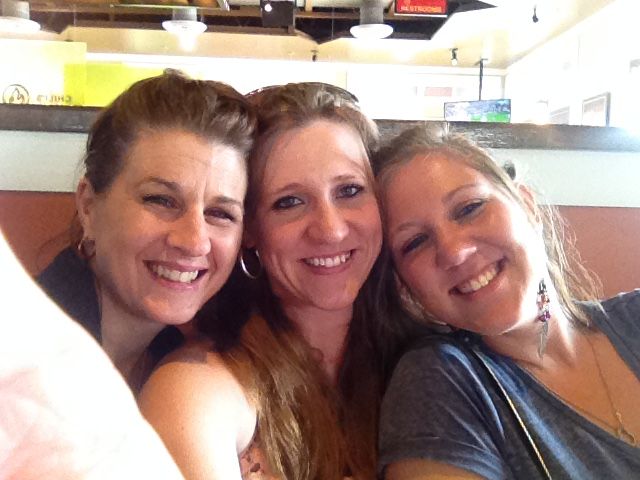 In 2005 I was suffering from migraine headaches. I was in and out of doctors offices with cat scans and steroids...nothing helped. After several months of pain, a friend suggested I get a massage and I thought to myself, well that sounds pretty good whether it helps or not. I made an appointment with a therapist, walked in with a migraine and walked out an hour later without one. I was sold on the value and benefits of massage which increased with every session. Massage then kickstarted a new way of living for me...healthy living. I began to take interest in nutrition and fitness which then launched me into a new positive and grateful attitude which has brought to me a new sense of inner peace.. As a result, I finally started living a happy and fullfilling life. When I came to that crossroads I realized I wanted to give back what massage has given to me personally...so I decided to go to massage therapy school. It was exactly what I was meant to do as I love where I am in life now.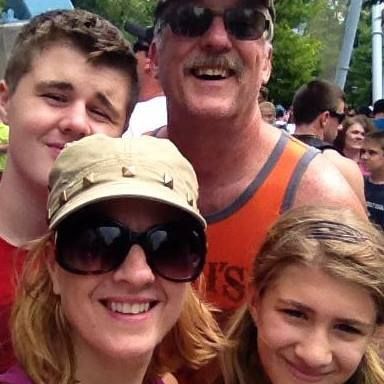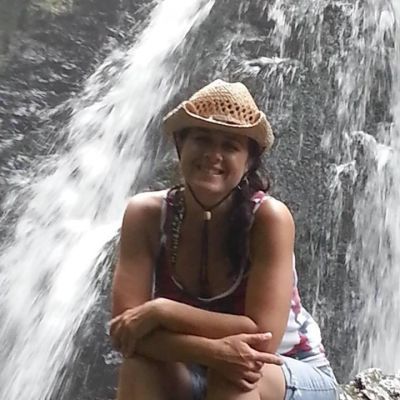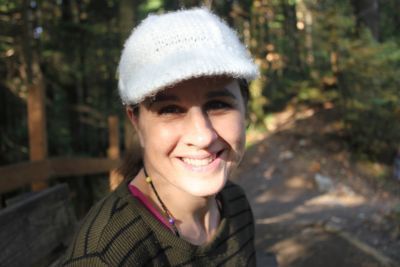 I love being in the great outdoors but above all else, I love my family the most.
I specialize in helping clients manage their chronic pain and stress using a combination of techniques suitable for each individual. If you are suffering from chronic pain or just want to take a break from reality, I invite you to make an appointment with me and we will create a personal treatment plan for you.
Yours in wellness, Kellie
Find me on Facebook!
https://www.facebook.com/lovinghandsmassagetherapy
You can find me on Facebook Google and Angie's List, reviews are appreciated! Follow these links! Thank you!